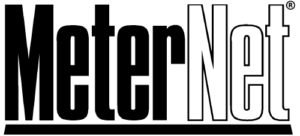 Professional Bundled Solutions for
Independent Power Providers (IPP)
MicroGrids
Campuses – Research, Education, Military
Energy Co-ops
Community Choice Aggregators (CCA)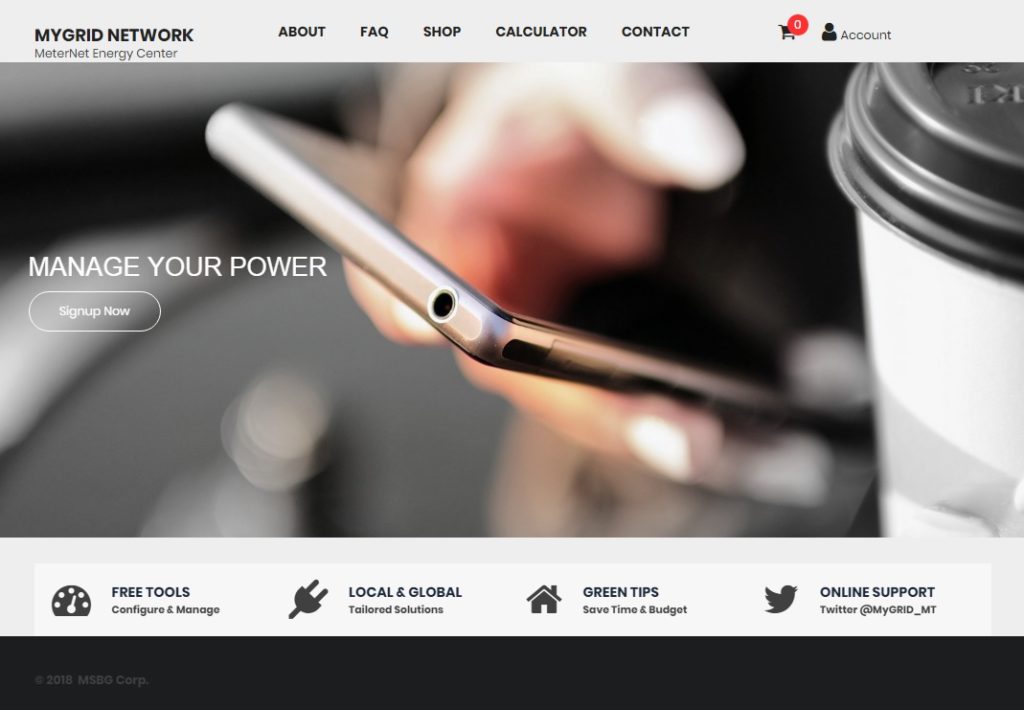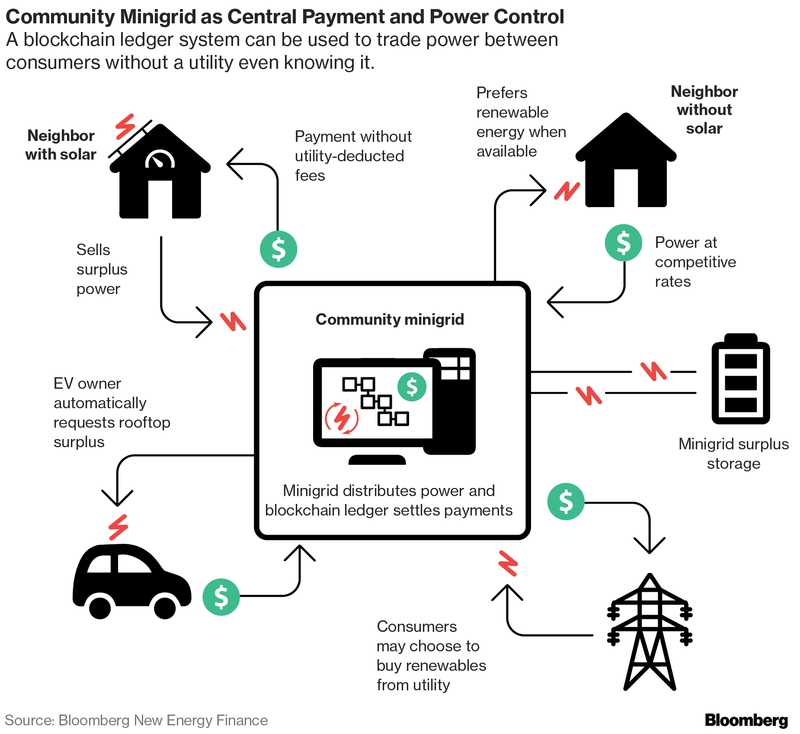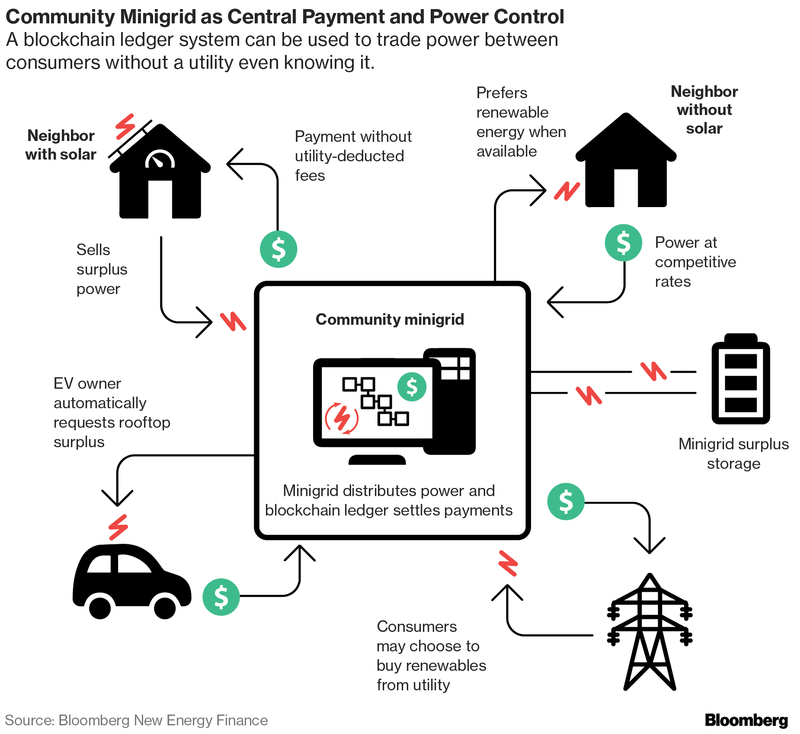 MeterNet Secure Blockchain Grid Solutions
Commercial Grade Socket Meters + much more
Tailored & Integrated w/ MeterNet IPP Platform Server
Blockchain Power Ledger measures & tracks generation + useage
IPP merchant accounts, system-generated service invoices and process traditional
Credit, Debit & ACH payments with paperless billing, subscriptions, remote digital
signatures, multi-user multi-location reporting and more
Contact: 
MeterNet Division
MSBG   http://msbg.co
Order Desk 562-883-0310 |  sales@bcmeter.us
FLEET EV Division  http://FleetEV.us


Registered Address:   1621 Central Ave, Cheyenne, Wyoming, 82001
LA Agency Office:       One World Trade Center 8th Floor Long Beach, CA
Japan Agency Office: SunLife Nishi-Yokohama #1007, Yokohama, Japan
MeterNet™, Blockchain Meters℠ , BCMeter℠ & IPP Platform℠ are trade names & service marks of MSBG Corp.  All Rights Reserved.
---
PLEASE NOTE: Sorry for confusion, MeterNet | MSBG Corp is a Wyoming Corporation formed in 2014.
We have no connection past or present, and are not related in any form, to the following companies with similar names:
1) MeternetUSA in Fallbrook, California (800)985-1179. Our domain Meternet.com was Registered in 1996 and their meternetusa.com domain was registered in 2006.
2) MSBG Corp located at 18437 Colima Rd Rowland Heights, CA 91748 and also in BVI. Contact (626) 581-3619 Attn: Mei XI Zhang
3) MSBG Corp located at 3188 E Slauson Avenue Vernon CA 90058